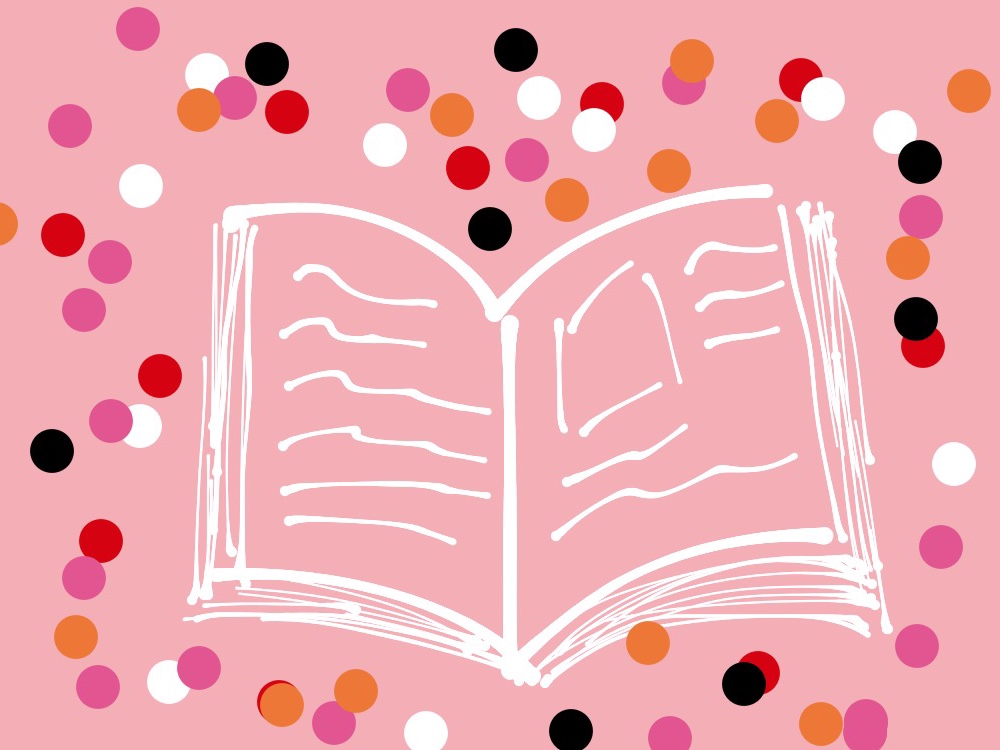 Another day, another challenge. This is one is partially brought on by my boyfriend Sander's list of things he wants to do in 2018. From me, you won't find a long list of
resolutions
that I'll have forgotten by the time February rolls around. One of the things he had written down inspired me to do this as well. A book per month. We are surrounded by screens everywhere,  and a lot of the time we spend looking at these screens is wasted. We scroll endlessly past memes on Facebook, or lust over the enviable bodies of Instagram-celebrities. Entertaining? Yes. But it's not adding anything else.
12 books, 12 months; an offline reading challenge
When I was younger (I feel so old when I say that) I used to read a lot. There was a library truck about a block away. My brother and I would walk to it with tote bags full of books. We would pick out new titles and immediately start reading, completely enthralled by the new wealth of stories and information we had just picked up. This new-book-magic lasted well into my teens and I think it's also what sparked my fondness for writing. My imagination and thoughts are always all over the place, and the only way to calm them down is to type or write them. I want to regain this feeling of new-book-magic. Of getting lost in the world that an author created. I want to read more. Knowing I fare best by challenging myself, just like my boyfriend wrote on his list; I want to read a book each month for the duration of the year.
The title is pretty self-explanatory. This year we are going to challenge ourselves to put down the screens for a bit and dive back into the world of literature (or something resembling it). I want to pick a book each month and tell you about it on here. A bit of a book club, you could say. Mini reviews, without spoilers.
Personally, I am really looking forward to reading more. It used to calm me down a lot and I'm eager to get a little less screen time. All that blue light can't be good for a person. The other day I was reorganizing my bookcase on one of those nights I kept deliberately empty for some me-time. The bookcase is now organised by color and I became reacquainted with quite a few books I have purchased a while ago but never quite got to reading.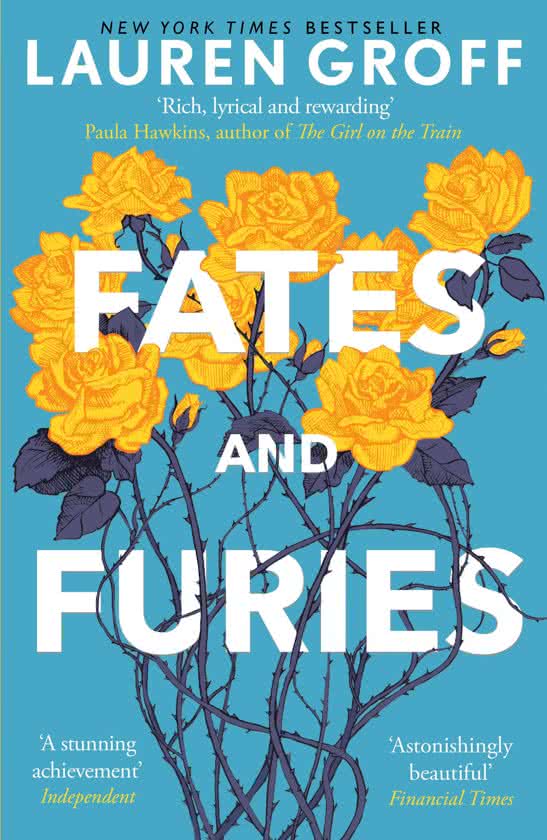 January, book one: Fates and Furies by Lauren Groff
A story about a relationship that to the outside world is seemingly perfect, but behind closed doors, it's a different story altogether. I'm really curious to read this one because it takes a look at a relationship not just at a specific moment or crisis, but spanning a full 24 years.
I'll check back in with you at the end of January to tell you what I thought of it and how I am getting on with this reading challenge. Do you have any recommendations for what I should read during February? I'm open to anything!