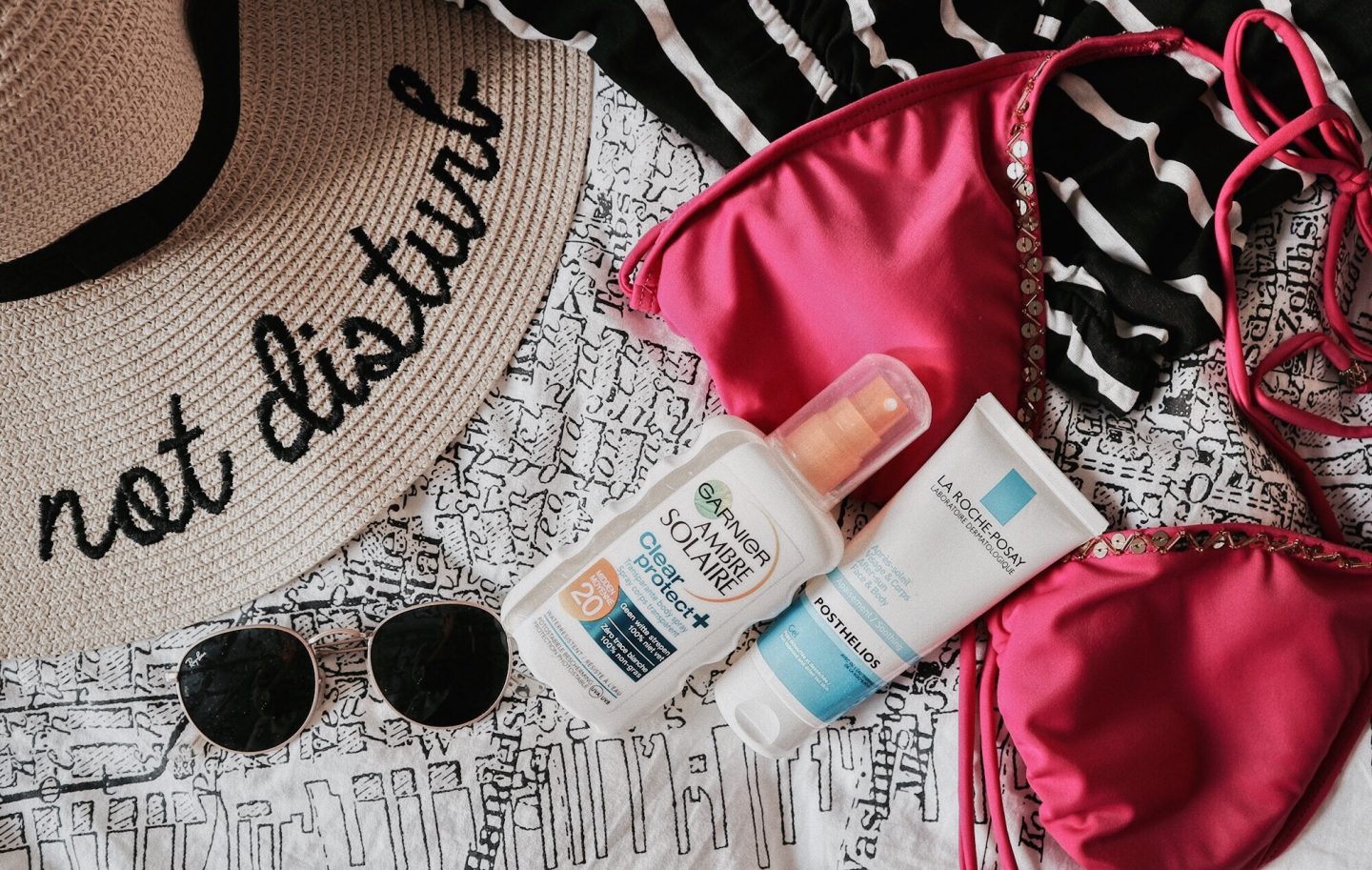 I have to consider myself one of the luckiest people around. While summer is pretty much over and the cold weather seems to be gripping Europe, I am currently prepping for a beach holiday. But not without my packing list! In the past I was considered the worst overpacker, it was insane. But now I'm a total master at packing. I've made it something of an artform. All thanks to the help of my handy lists that I create for every trip.
I create packing lists for everything. From beach holidays to weekends away to a day at a festival. I like being organised. But I also like procrastinating. That's why the lists are so handy, you just grab and chuck everything into your suitcase the night before you leave. You'll never forget a thing. If you use the list more than once you eventually know all the essentials and never forget anything.
Ready? 5, 4, 3, 2, 1, GO!
Honestly I believe that with the handy help of these packing lists I could pack for ten day trips in just a carry-on. Now if only those stupid rules for liquids didn't apply I would be set. To make this happen I use the 5, 4, 3, 2, 1-rule when packing for a summer trip. This is expertly explained in this article I found through Pinterest.
Admittedly I can cheat a little bit because this time around. I'm bringing slightly more dresses than this rule allows. But I'm nothing if not pragmatic and I plan to get a lot of instagram shots during this trip. Luckily I get to take checked luggage with me this time around, so plenty of outfits for me.
Keep mixing and matching in mind when picking your tops, bottoms, dresses, shoes and more. That way you can get tons of wear and different outfits with just a small amount of clothes. Plus if you plan your outfits in advance you can easily see what things you need to pick up in those lovely sales that are still going on.
The list for download
If you're like me and want to pack light for a week long beach holiday. then don't hesitate and follow the link below to my handy little packing list in .PDF format below. Print it, tick off the boxes as you pack and make sure you're all set for lounging on the beach with that cocktail in hand. And if I missed anything on my list that is a true must for travelling, let me know in the comments!