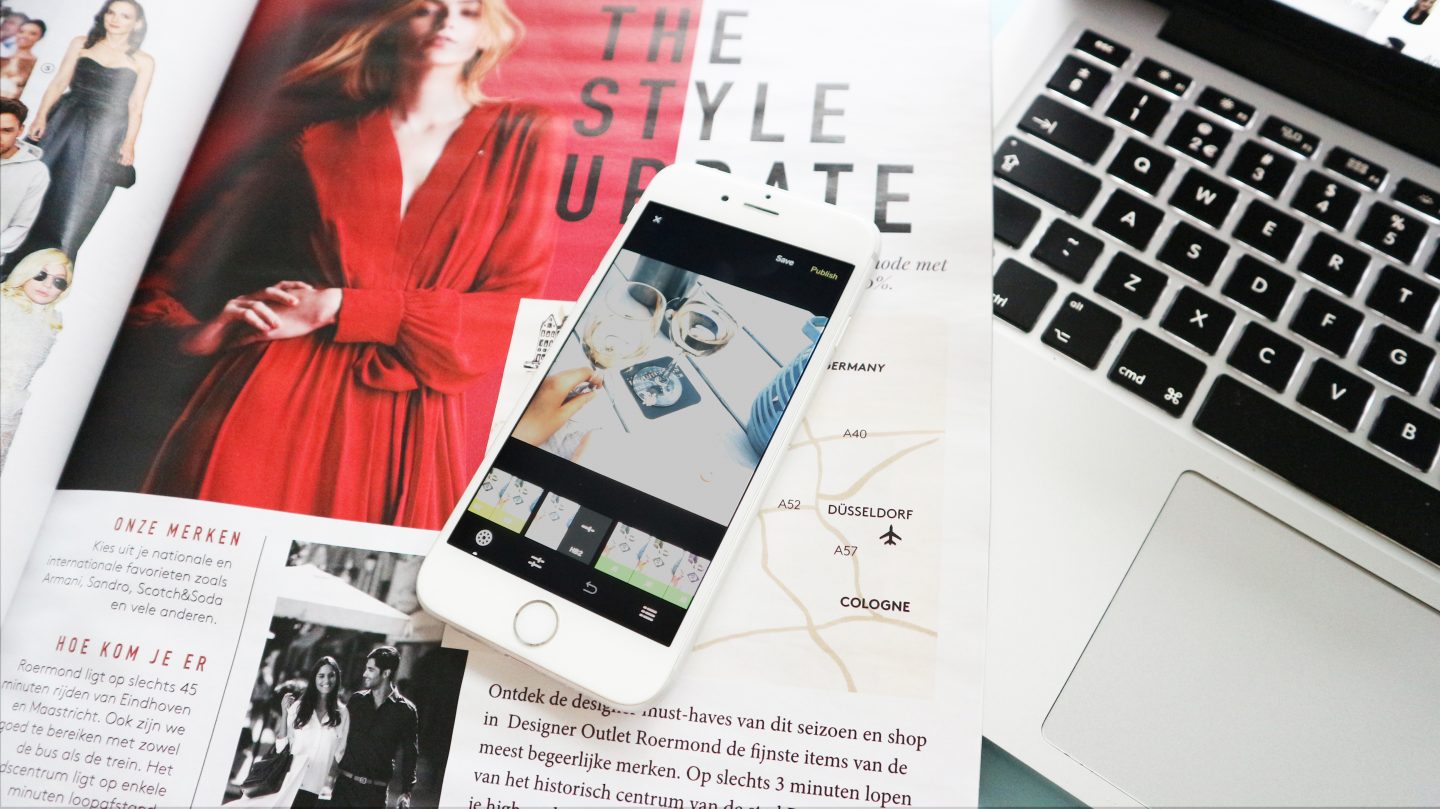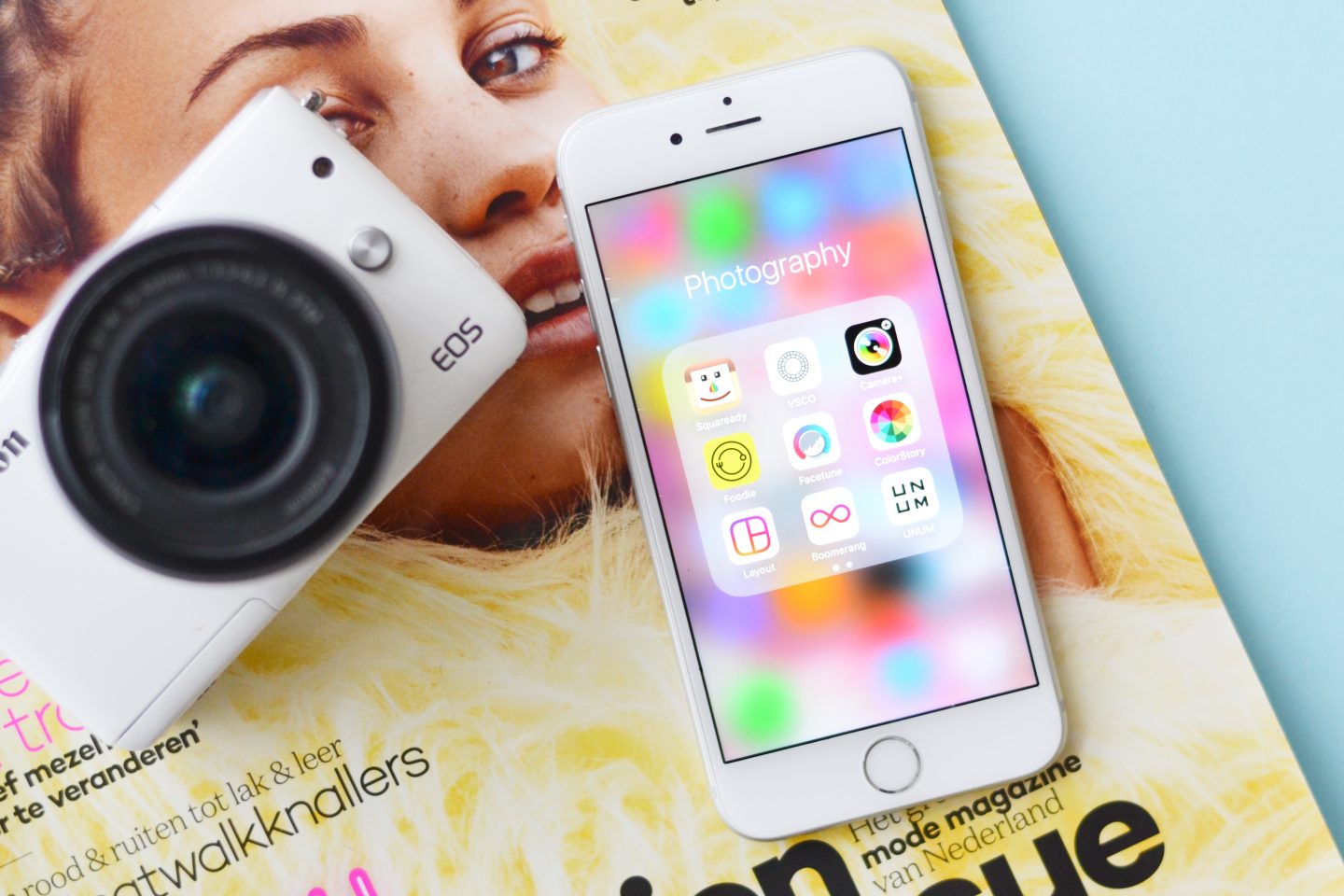 We are truly living in the age of Instagram. The picture sharing app has seriously changed the media landscape. People now have to opportunity to become 'insta-famous' and make some serious dough by collaborating with brands and businesses. If you want to able to master the social network like one of the pros, then take a look at a few of my favourite apps for editing. These apps will raise your Instagram game and bring you that one step closer to the illusive perfect feed.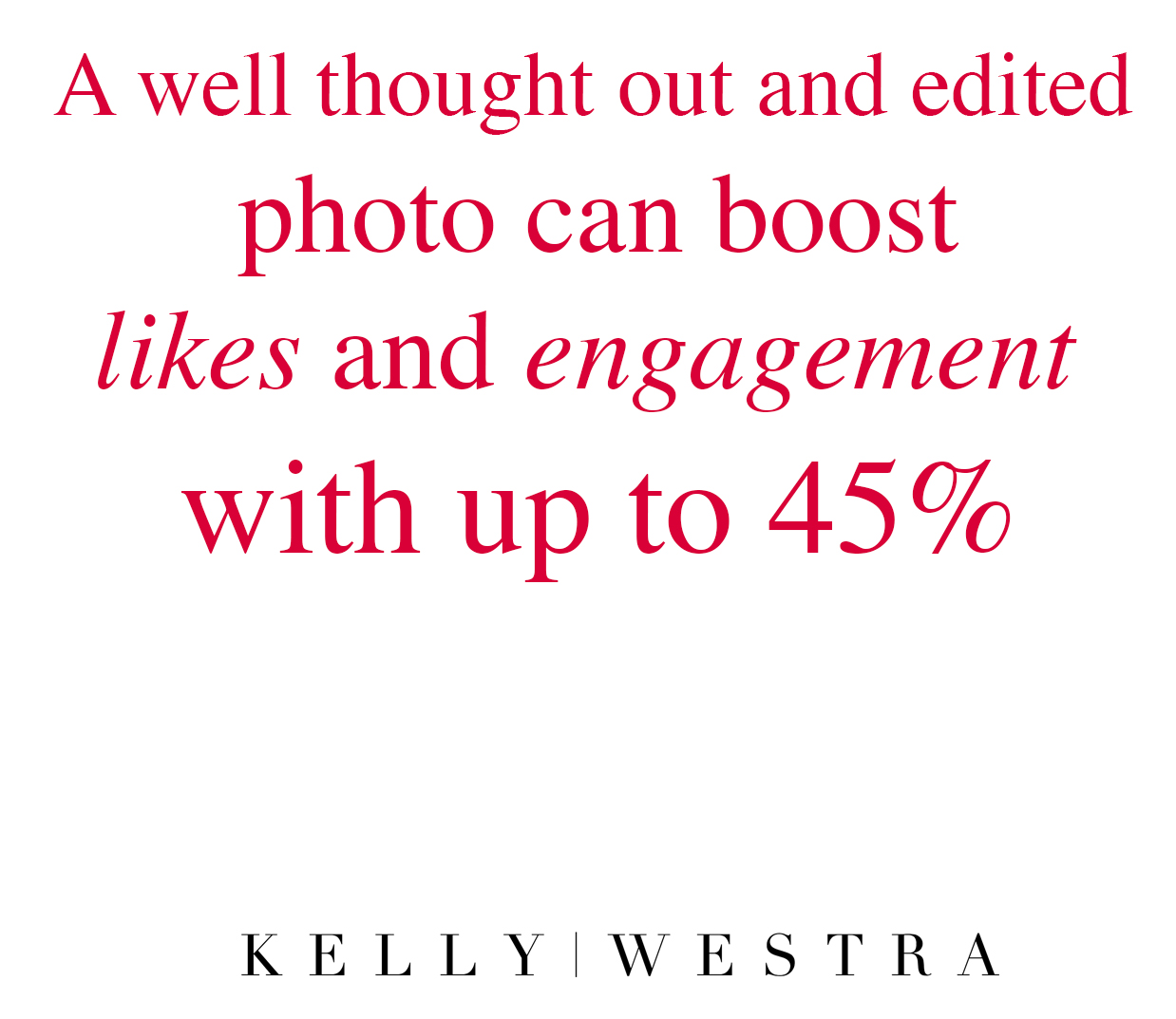 VSCO
The days of slapping on a filter that looks nice to you and clicking share have long gone. One of the keys to mastering Instagram is to pick a look and stick to it. One of my tricks to a uniform look is using the same filter every time. My go-to app for this is VSCO. VSCO offers tons of different filters that you can edit the intensity of. That way you can make sure that all your snaps have the same look and feel to them. VSCO offers a massive range of other editing options as well. You can tweak everything from brightness to tint and all that's in between. The standard filters are beautiful, and you can even add to them by buying separate filter packs to fit the feed of your dreams.
Another handy thing about VSCO is the ability to copy your edits from one picture and easily pasting it onto the next. However, I like doing them one by one. Photos often need some other editing as well, just adding a filter isn't enough.
FACETUNE
Have you ever wondered how those Instagram stars seem to have perfect skin and bright eyes in each shot? A good guess is they're using Facetune. Available in the Apple app store at a reasonable €5,00/$4,00. Facetune is basically like Photoshop in app-form. It lets you easily sharpen, smooth, whiten and so forth. You can tweak lighting and even morph your physical shape. Want one of those minimalistic white feeds? The 'whitening' tool in this app is perfect for that.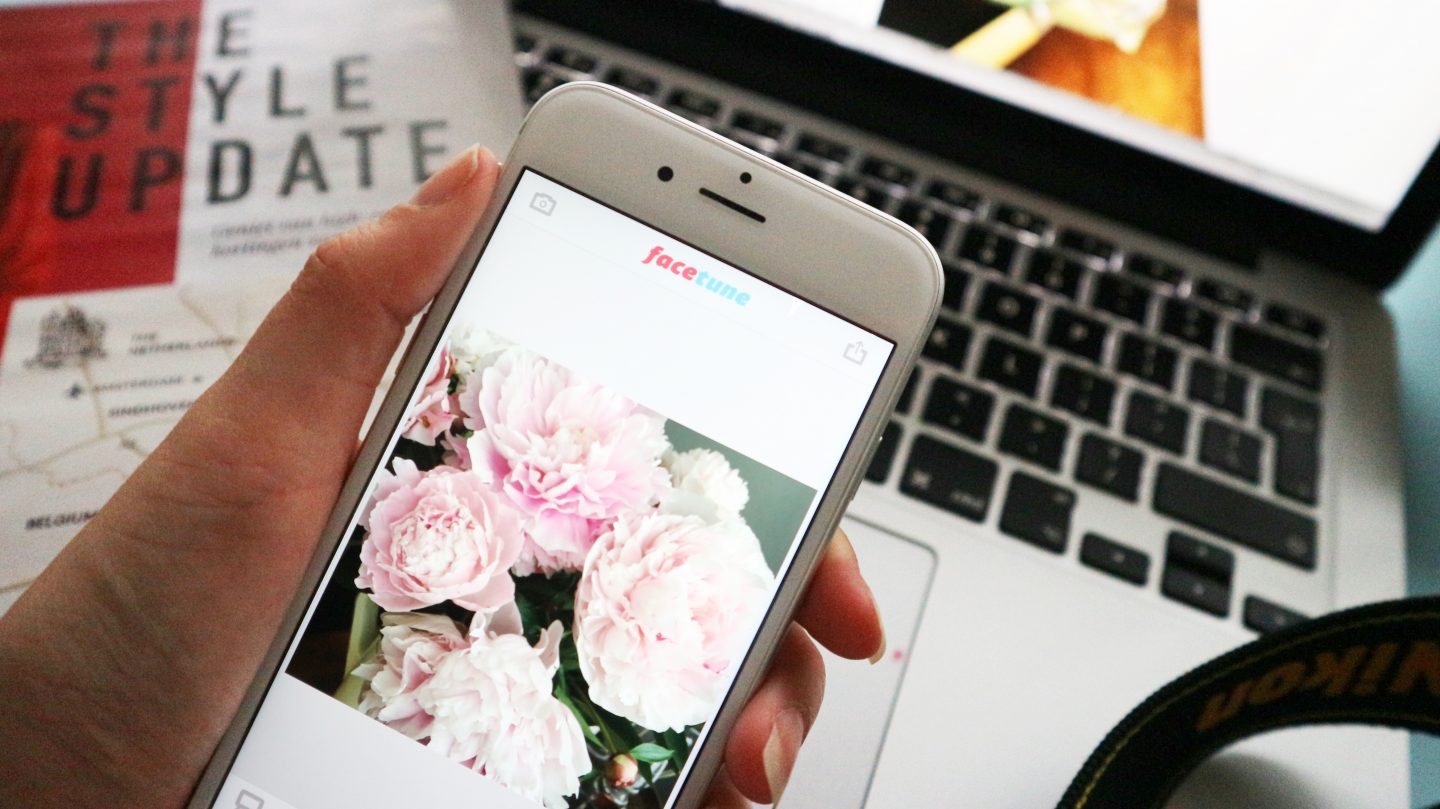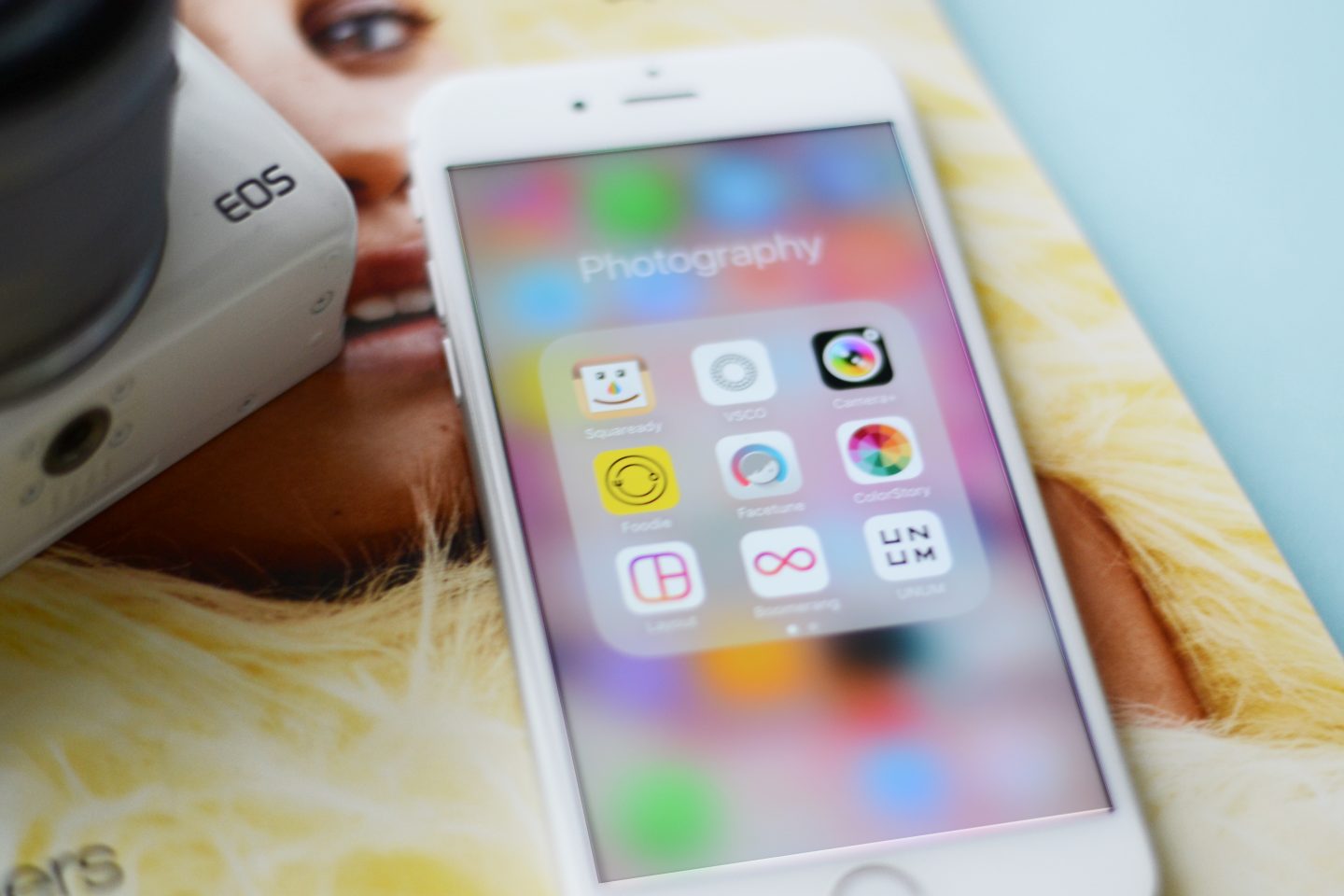 PREVIEW
In my opinion there is nothing worse than putting time and effort into a shot you love only to find out that it just does not work with your current feed. In order to prepare myself for this and to figure out when to post what, I use an app that plans my feed. You could use VSCO for this, but I prefer Preview. The layout of preview is pleasing to the eye and it's easy to use. You connect your Instagram and account and it shows you all your published posts. Upload your newly created, but not yet posted photos and you can slide the images around to your heart's content. This way you can easily decide the perfect sequence in which to post.
Preview also let's you schedule your content, complete with caption and hashtags. It just gives you a notification on your phone prompting you to post your new Instagram. Then it's just sitting back and letting the likes flow in.
These three are just the tip of the iceberg when it comes to photo editing/publishing apps available. Do you have any favourites? Tell me below! And don't forget to follow me on Instagram!