First Thoughts is a segment on kellywestra.com where I give short reviews and first look at new products and services. These reviews are short and sweet and not very in-depth. They give me the opportunity to explore more products and show you more things. This time I'm reviewing…
Pixi Peel & Polish
Radiance revealing enzyme mask
A product from the cult brand Pixi, coincidentally also purchased from Cult Beauty. This at-home exfoliating treatment combines both physical and chemical exfoliation. You have to apply the product to clean and dry skin, massage softly for a minute and then let sit for another couple of minutes. It can be used both morning or night, up to three times per week. As always with chemical exfoliants, you need to be careful when using it and apply sunscreen because the AHA-acids increase the photosensitivity of your skin.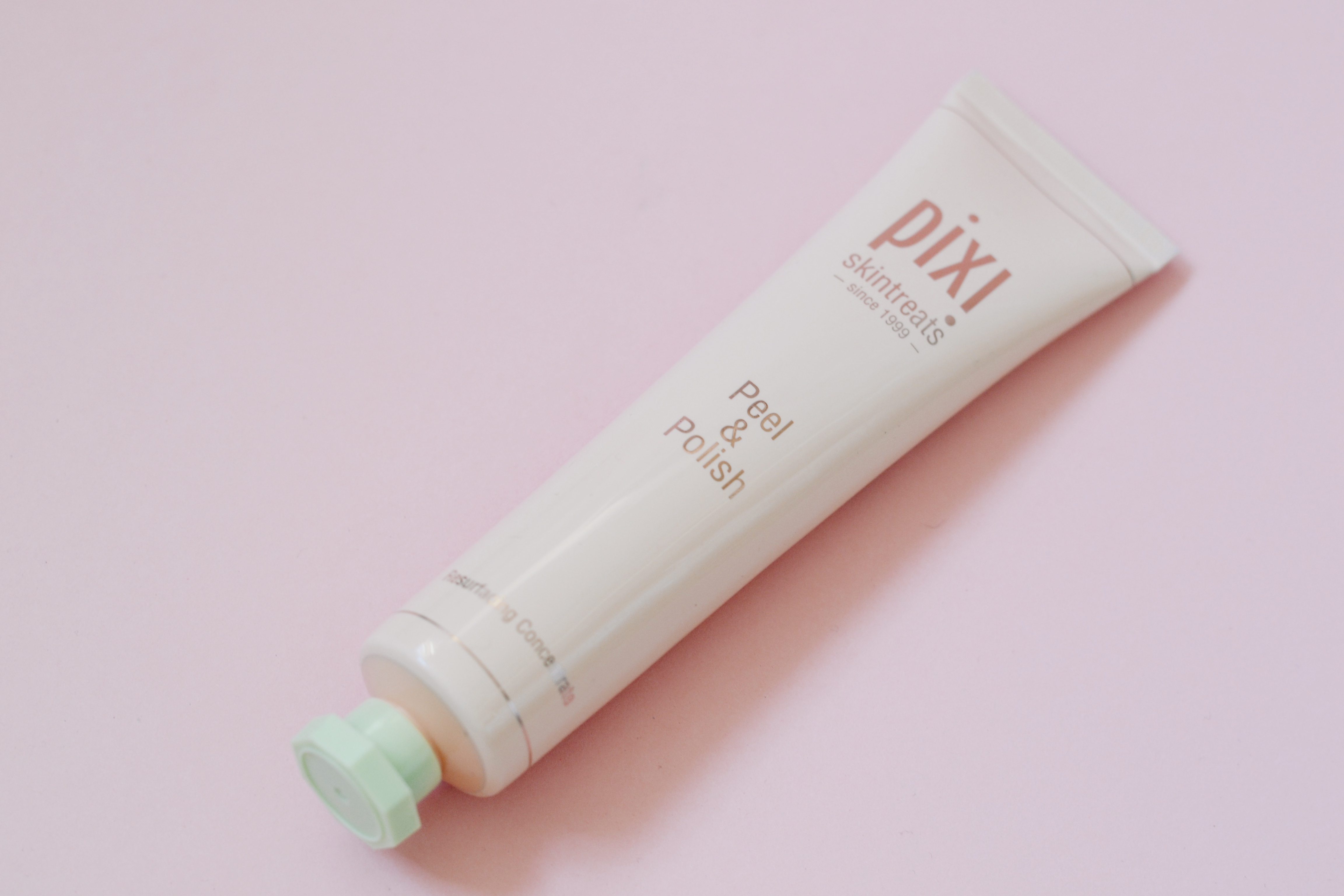 I'm generally not a massive fan of physical exfoliants, as they tend to be too abrasive for my sensitive skin. So I have to admit I was a little nervous when first applying this. But thankfully the grains inside the Pixi peel and polish treatment aren't too rough. I've never actually felt a product tingle on my skin before, but when this one was on my face I felt a serious tingle. I left it on for about five minutes before washing it off with a face cloth.
I have to admit that I was incredibly surprised by the effect this had on my skin. Immediately after cleansing my skin felt softer, smoother and it looked incredibly glowy. Is this that elusive 'glow' that people are always talking about? This effect was the last thing I was expecting. I've had the Pixi Peel and Polish in my possession for about a week and I've used it three times since. Small little bumps along my hair and hairline have pretty much disappeared and I think my skin looks clearer now. However, this could also be due to a new face oil I started using around the same time.
After prolonged use, let's put the timer at around a month or two, I'll try and do a more in-depth review, also taking a look at the ingredients and their scientific benefits. But for now, these were my first thoughts on the Pixi Peel and Polish.
SHOP THE POST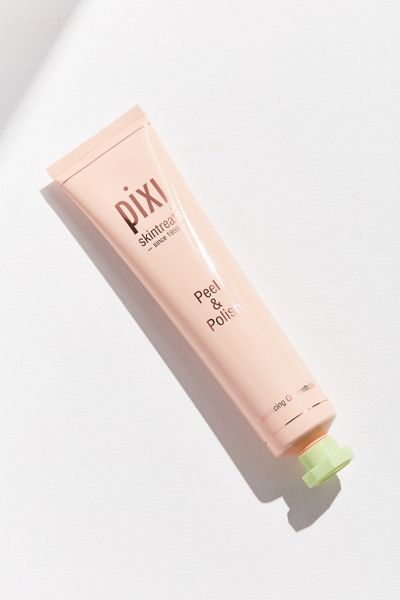 Want to read more of my first thoughts? Then check out the category page by clicking right here! Thanks for reading.