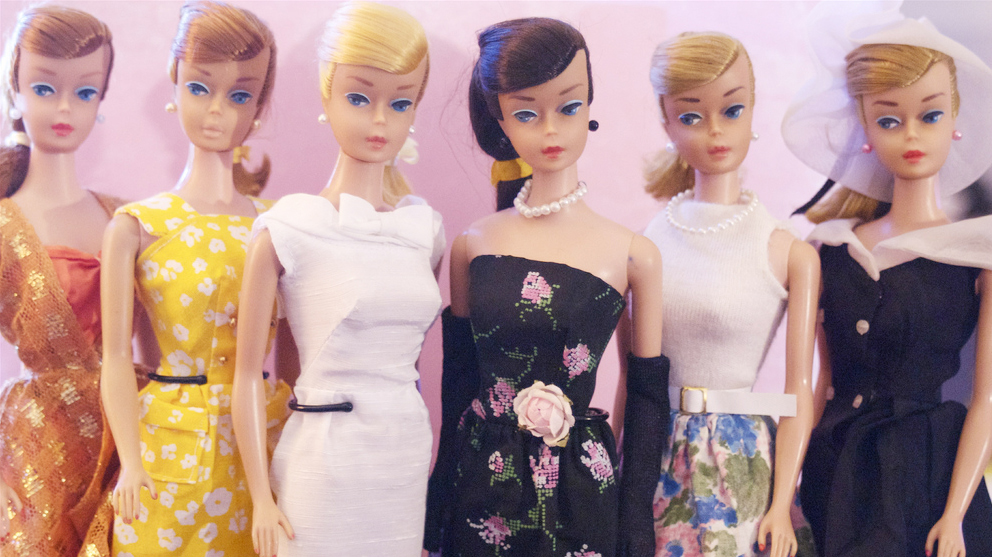 Video may have killed the radio star but podcasts are more popular than ever. Audio talk shows had their big moment a few years back, then fizzled out.  However, now everybody's talking about them again! Podcasts are perfectly suited for me as I often lose focus easily when watching a video. I prefer busying myself with my hands while my ears catch what is being said. I listen to podcasts on my bike every morning on the way to the office. If you ever catch me laughing at seemingly nothing while I race past you on the street, it's a good guess one of my favourite hosts just said something funny.
Today I want to introduce you to some of the best podcasts that are centred about ladies. These podcasts are about different subjects but the common denominator is they're all hosted by ladies and talk about them as well. Without further ado, let's jump in!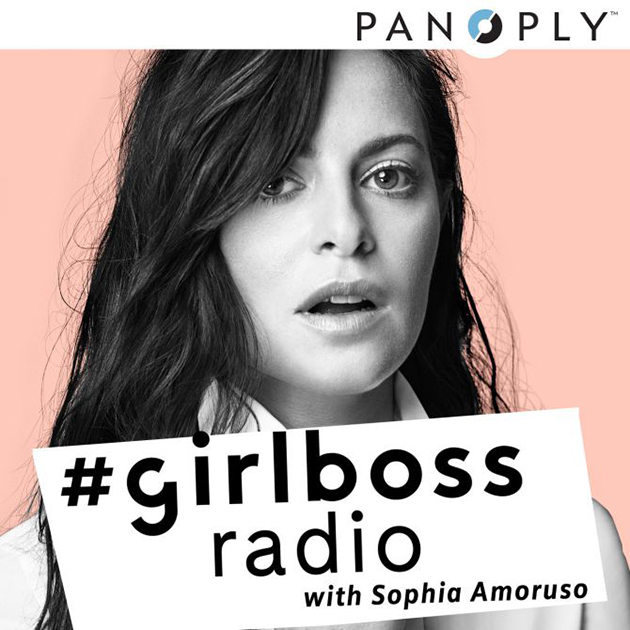 Besides Sophia being one of my biggest girl crushes in the entire world, she's also what I would call a total boss. I'm pretty sure we all know by now that she built the store/brand Nasty Gal from the ground up, despite . The story of her success was hilariously and inspiringly told in her first book '#GirlBoss' and inspired women all over the world to take control and start being responsible for their own success. Girlboss Radio is not about Amoruso however, the podcast is about other girlbosses. To me it's very inspiring to hear the stories of females that are successful in what they do. From funny ladies that are in show business to the former deputy chief of staff of Obama. These ladies are killing it.
I consider myself a feminist, which is a term that has a lot of people waving their hands in the air and going 'noooo way I'm burning myself on that topic'. HAGS is a podcast which focuses on demystifying and deconstructing the way that society treats and values women. They address the way that misogyny is still deeply ingrained in society in ways that might not be easily visible to the untrained feminist eye. These two women have taught me a serious deal about feminism and they can do the same for you too!

I grew up watching YouTube videos.I know everything from watchting Fleur DeForce and MissGlamorazzi. The latter's real name being Ingrid Nilsen. When Ingrid publically came out as gay on her YouTube channel I knew from the get-go that she was going to be great for making sexual preference a more easily discussed subject in the blogging and vlogging world. Ladies Who Lunch was launched a while ago and from the start they spoke about subjects that were easily left out of polite conversation. I really appreciate the way they speak about relationships, sex, mental health and more. They're doing their best to destigmatise certain subjects and bring them into the public eye. Plus they're totally funny while doing it.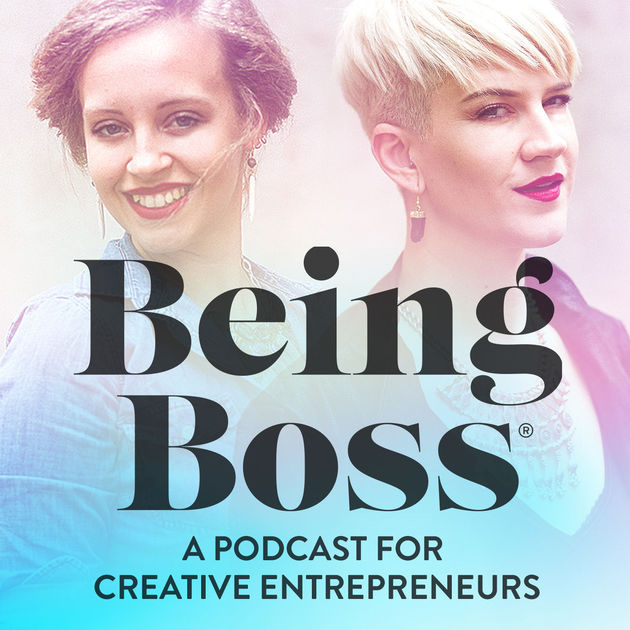 Being Boss is by entrepreneurs for entrepreneurs. These ladies offers up valuable advice for anyone starting businesses in creative industries, like web design or blogging. They have guests on the show that talk about how they put in their work and got successful. Emily and Kate are also wonderful at delivering that 'you got this' confidence boost that we all need sometimes. They are relatable and fun and I encourage everyone who wants to start a business to listen to their podcast.
And those are my current recommendations for fantastic podcasts by phenomenal females. Do you listen to podcasts? And what are your favourites?