It's safe to say that summer is well and truly over. Temperatures have plummeted, winds sweep the land and more rain than I can imagine has been pouring from the heavens. Last weekend was probably one of the last weekends where we got to enjoy some late summer sunshine. So it's time to transition my wardrobe from skimpy dresses and light fabrics to the richer types that we generally see during fall. However, I'm easing myself into this transition by prolonging one of summer's biggest trends; florals. This dress is insanely comfortable and the colours are perfect for the new season. You can bet your bottom dollar this is going to be a cornerstone piece for me this season.
A little season recap to transition into the new one
My summer was amazing. It's taken me a while to grow into the idea of adult life (wow Kelly, you're 24, it was about time…) but I feel like I'm getting the hang of it now. I've got the right balance between work and play. Although that balance seems to be a bit different during summer. Sometimes I feel like a different person during different seasons. Summer Kelly is more free and more ready to make last minute plans. And Summer Kelly wants to spend her afternoons dropping way too much money on delicious bottles of wine. Summer Kelly loves spending her Saturdays dancing at a festival and feeling incredibly hungover the following Sunday.
But it's time to put Summer Kelly into the vacuum bag and pack it away along with the flimsy dresses. It's time to become my winter personality. Time to say bye bye to bare legs (and shaving, hah!). During my seasonal transition I sometimes feel like an old lady. Instead of going out and exploring new things I want to bundle up in fluffy coats and thick knits and pretend the miserable environment isn't a thing. Give me a steaming cup of strong coffee and a nice rom-com and I am good to go.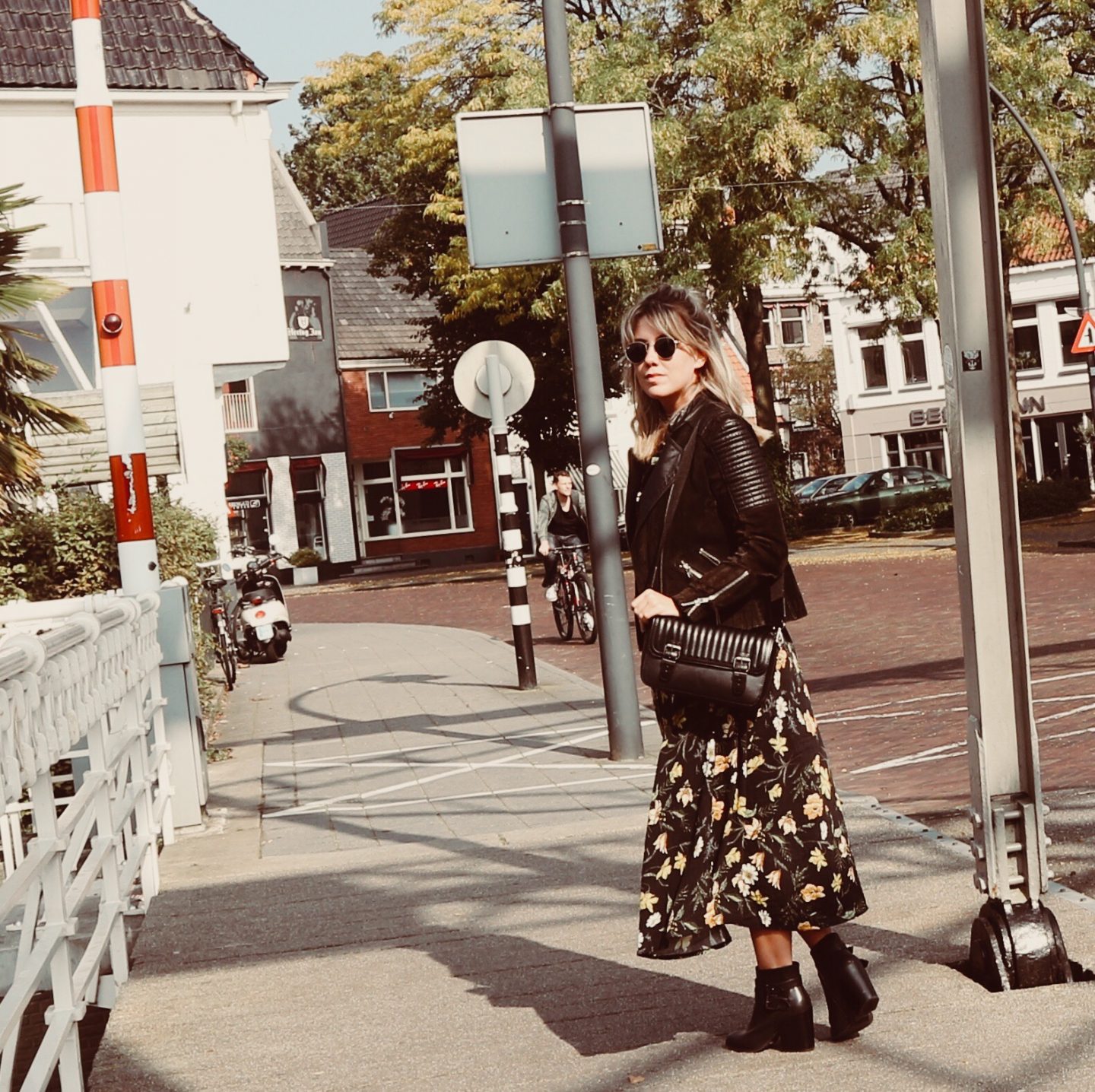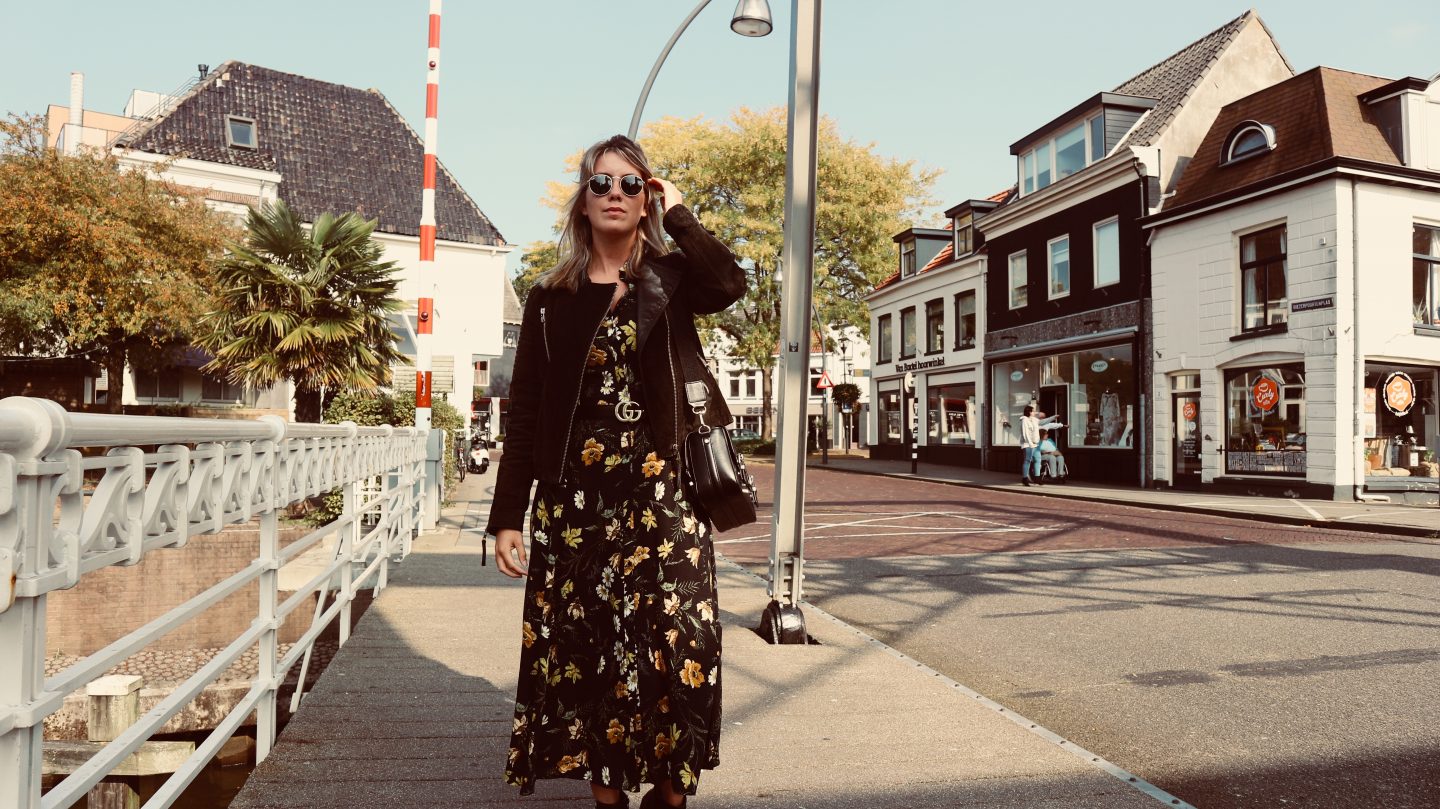 I've been to several music festivals in Europe. I lounged on a beach along the Turkish riviera and worked on my tan (see my travel diary by clicking HERE). I've fallen hard for an amazing guy that I had lovely adventures with and am planning many more to come. I launched this blog and reconsidered my content strategy. All in all, it's been a great season. And quite honestly, I've had the time of my life this summer, I'm on the right path. But it's time to say goodbye to this season, and time to transition into the next season. This fall it's time to see if I can merge the seasonal Kelly's and become more of an all round go-getter. I hope you're with me along the ride!
---
Shop the post
Dress: MAVI (similar in the widget)| Boots: Primark (old, similar in the widget) | Jacket: Mango (old)| Belt: Gucci | Bag: Zara (old)